At Unique Deliveries we like to stay up to date on all the fresh ideas that are coming out. Below are a few of our favorites.
Recycling and Green ideas:
Bold colors added to recycling ideas, upcycle redesign, eco-friendly and organic designs are the latest innovative trends that will continue to bring crisp ideas to the interior design space. Items like Aged wood, salvaged metal and eco-friendly materials offer unusual ways to reuse and recycle trends.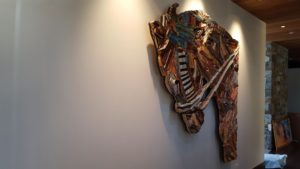 Technology:
Innovative computer technologies are influencing the design trends 2017 allowing personalized modern and merging art and design that allows for unique and intimate open spaces. Smart technologies are clever eco-friendly techniques.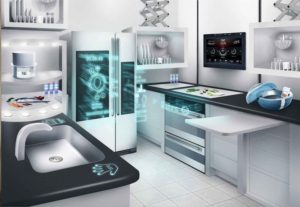 Cork:
Yes – cork is making its mighty comeback. It's a stylish, inexpensive and eco-friendly material that adds warmth, texture and unlimited possibilities to open spaces. Added bonus… It helps absorb noise.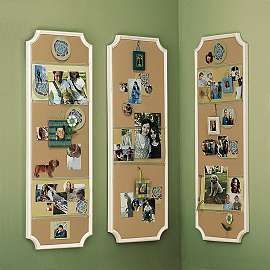 Upholstered Headboards:
Headboards will change dramatically in 2017 and upholstered headboards are set to replace the wooded bed frames that currently dominate the market. You currently see them in high-end resorts, hotels and celebrity homes but there are coming to a home near you!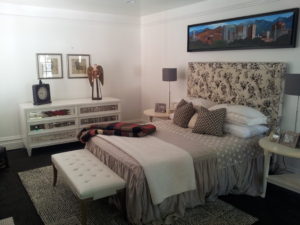 Bold Colors:
Confident colors such as Dusky Blue and Sunshine Yellow are on the rise and making a statement. Say farewell to pastels and warm tones…at least for now.