As you know we are a full service delivery and installation company. We work with folks all around the great U.S of A and have grown quite fond of working with hotels, which you may not know… hence the reason for this email.
We may not be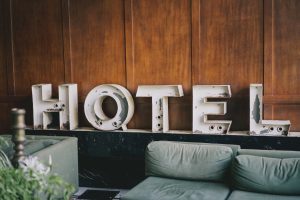 a large chain company but we can certainly pack a punch when it comes to getting large jobs done!
So if you have a job big or small, we are your delivery and install team and we are ready to help. Just give us a call!