Our client, Calls Design makes fine, custom cabinetry and furniture for both residential and commercial settings. Specializing in contemporary design and style that makes for clean lines and handsome furniture, at Calls Design you will find sleek furnishings for home, office or institution.
Calls Design has gained a noticeable reputation and their beautiful work can be seen in local publications such as Architecture Utah, My House, Utah Style & Design and the national magazine Dwell that focuses on modern designs.
Recently, we delivered custom furnishings including wardrobes, vanities and beds from Calls Design in Salt Lake City, UT to Aspen, Colorado. We picked up the selected items from the Calls Design showroom and drove them directly to Colorado where they were safely unloaded at The Hotel Durant in Aspen.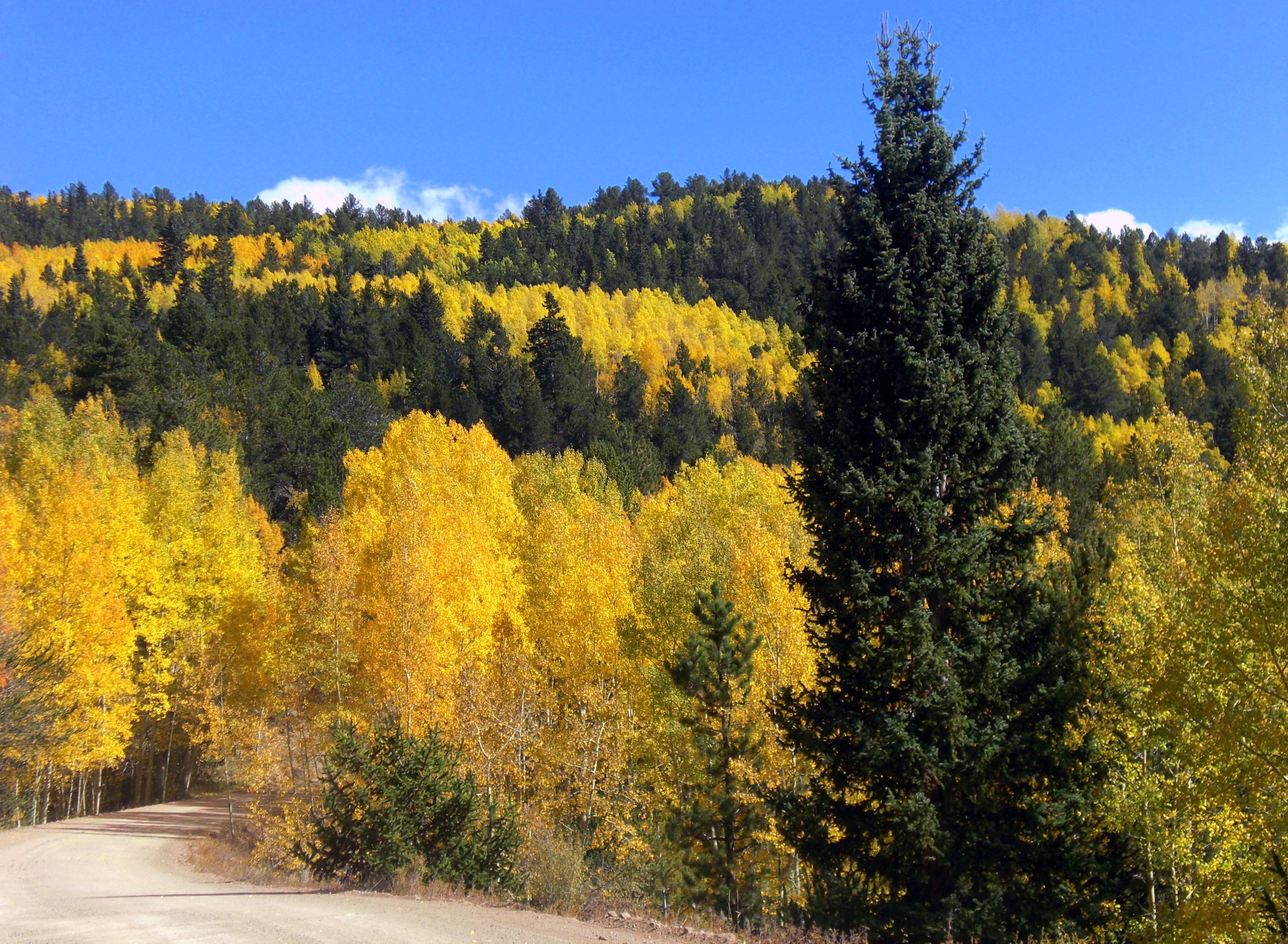 Calls Design is a design and manufacturing company known for producing high quality custom cabinetry and furniture pieces.  The company is owned by Clint and Janet Call whose years of artistic training, love of woodworking and good design led them to develop a business that has grown steadily since 1981. Calls Design works directly with homeowners and businesses as well as designers and architects to provide the individual needs for custom furniture and cabinetry. Employing highly skilled craftsmen and innovative designers ensures that every design represents the client's own distinctive style.
Unique Deliveries is proud to have Calls Design as our customer and we are available for local and long-distance deliveries for any of our clients! Call today to schedule your delivery at 801-397-1041 or fill out the contact form on our website.