FF&E Procurement can be a complicated, logistical endeavor, but it is necessary for large-scale installations for hotels and commercial spaces. An easy way to define FF&E is the service of handling, delivering and installing of furniture, fixtures and equipment. Hotel owners, Project Managers and General Contractors often manage FF&E projects at the location. Companies like Unique Deliveries handle the logistics and actual installations.
In this business, organization counts and experience makes a difference to the success of any installation. There are certain safeguards that make a job flow smoothly.
Supervision
Hiring experienced Supervisors to run the FF&E procurement project ensure organization, timeliness and planning. Plus, employees with know-how help to create an efficient installation.
Logistics
In order to successfully manage a large FF&E installation, we start by setting up a staging area in the bottom floor of the hotel, like the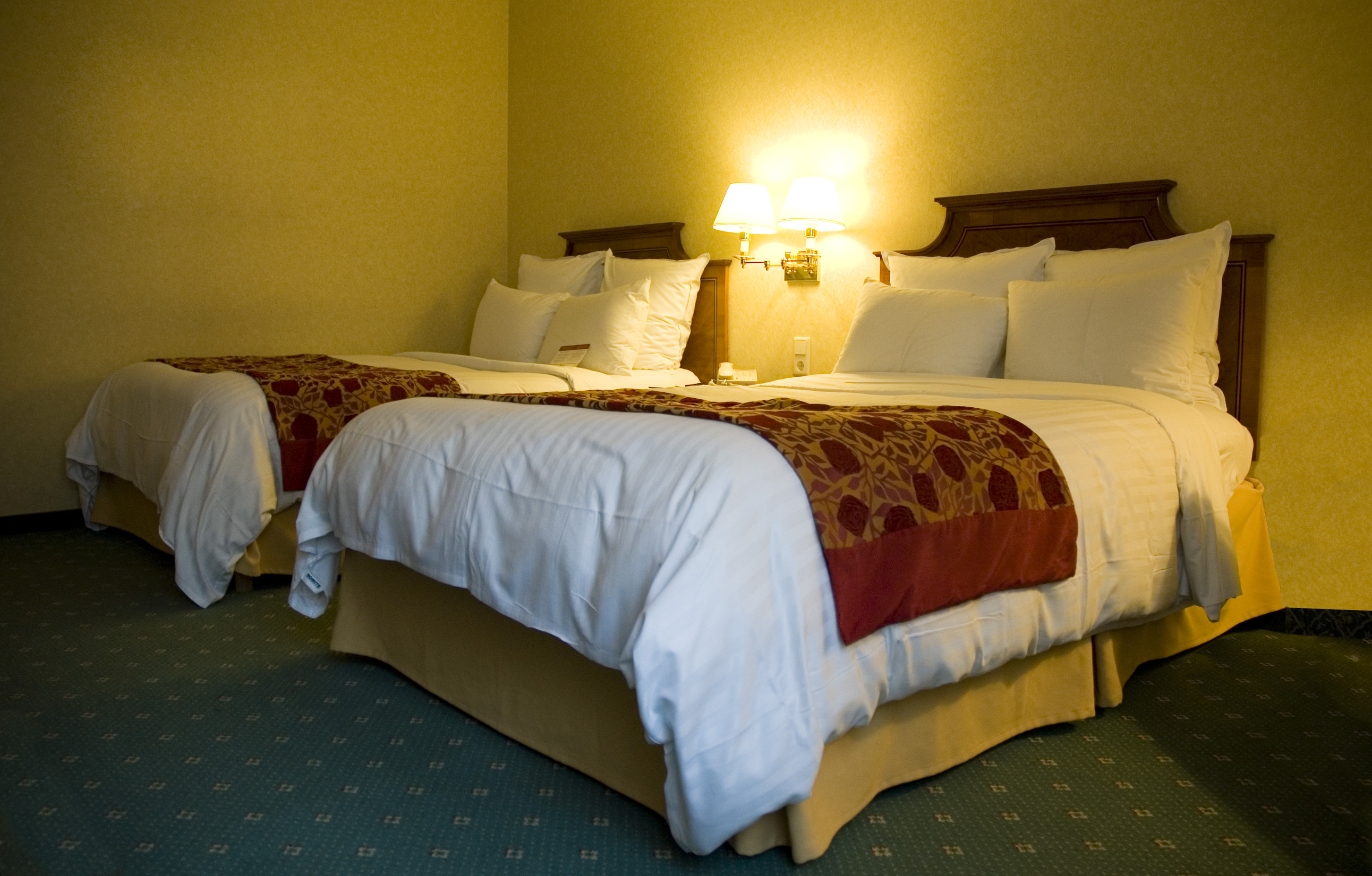 grand ballroom, banquet area or large meeting room. In the staging area, furnishings are arranged by piece and by room. For instance, all of the sofas are placed together, then headboards, then mattresses, then lamps – each by item, organized by the different rooms. Each hotel has several different room layouts by floor, so the furnishings are organized accordingly. Each room has its designated pieces for installation. Two or three employees unpack the furnishings while another runs merchandise to the elevators.
Installation
Furnishings are handed through a row of employees like an assembly line, until each piece reaches the room destination. It's easiest to install one piece at time, so for instance, a hotel with 500 rooms – all 500 mattresses will be installed first, then the 500 lamps, then the 500 desks, etc. Once all furnishings are in place, the Supervisor manually goes room by room and takes a complete inventory to ensure each furnishing is in the correct location within the room.
Timing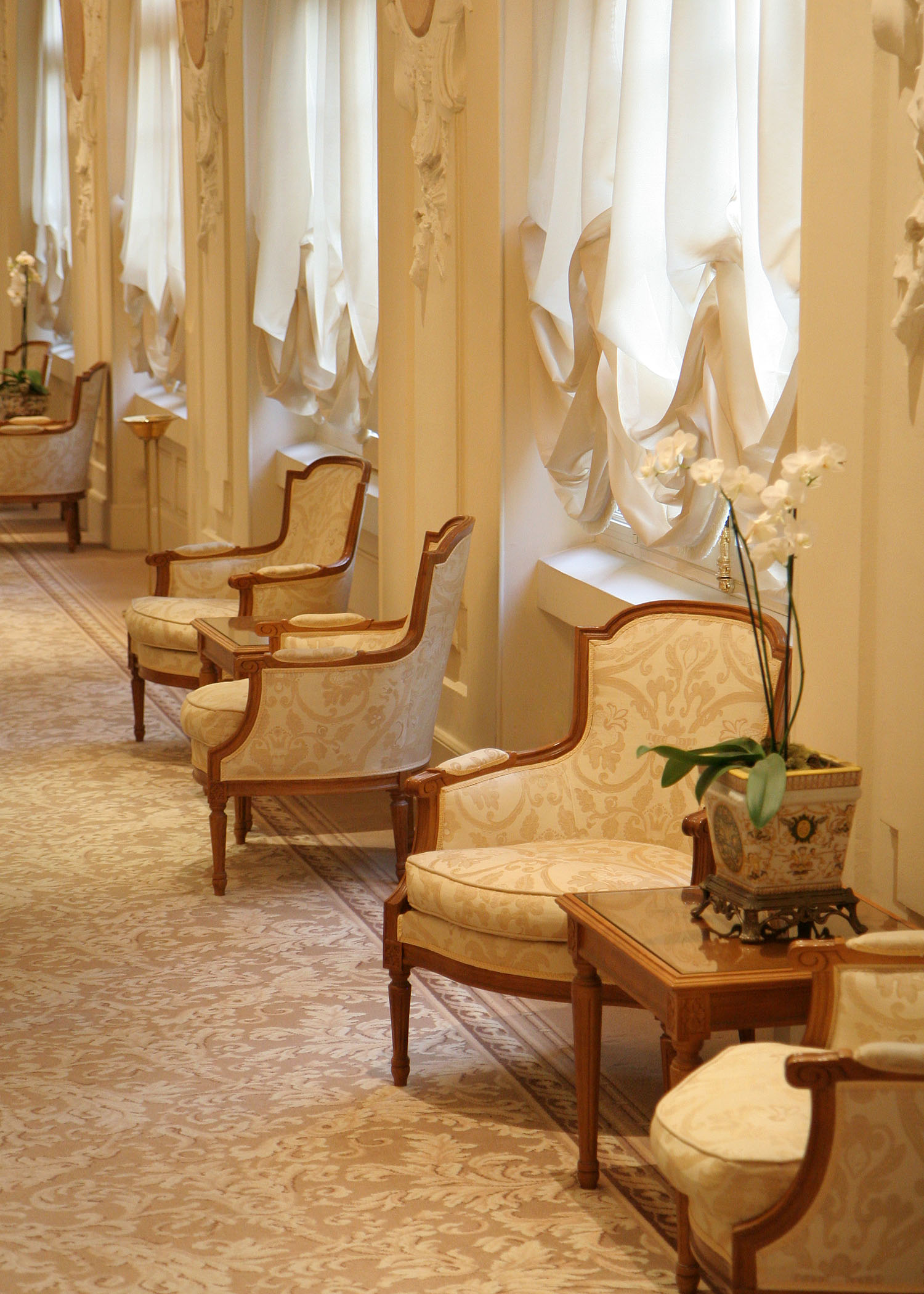 The timing of the installation is important. Floors may be stocked at odd hours, so to stay out of the way of the General Contractor and their crew who are finishing up details. Coordinating the timing of getting the furnishings up the elevator takes skill. It's also critical to develop a schedule that encompasses the entire installation to be completed by the hotel grand opening date. Careful planning and working backwards to ensure accomplish the necessary rooms each day makes for successful FF&E procurement installations.
There are a lot of moving parts in FF&E Procurement. It takes a skilled team with know how to implement and be successful at the same time. Unique Deliveries has years of experience with FF&E and we enjoy taking on these complicated projects and making it easy for our clients.  Get a Free Assessment for your next FF&E installation today!