Unique Deliveries would like to introduce McKay Hawkes, who is our new Sales Manager. McKay is responsible for handling all sales opportunities for FF&E, furniture delivery and warehouse storage for the hotel, interior designer and homebuilder markets.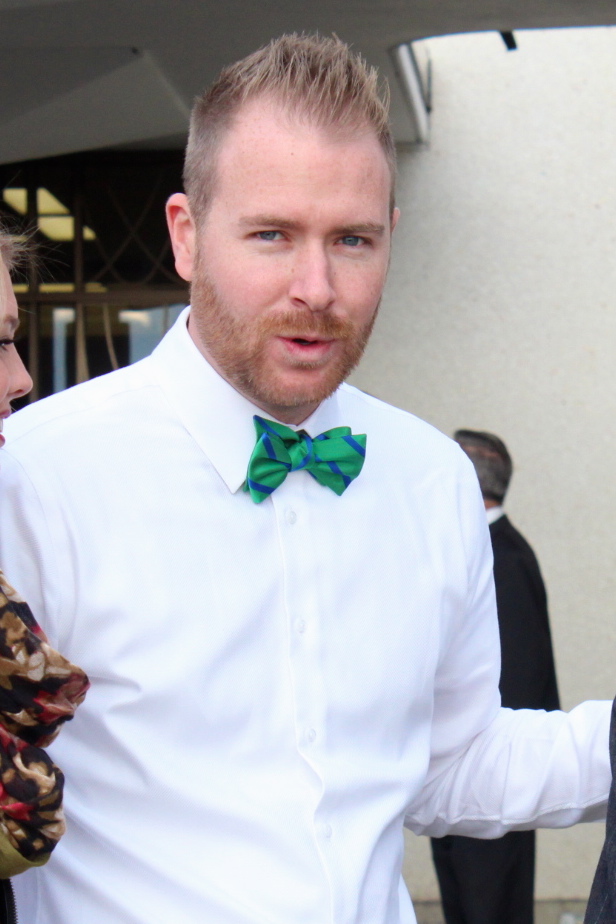 McKay joins us from the medical industry, where he focused on selling medical equipment for the last 4 years to surgeons and physicians for use in neurosurgical and orthopedic operating rooms and family medicine. McKay is a graduate of Weber State, where he majored in Sales and Service Technology.
After just one week on the job, McKay has been busy learning our systems and began making contact with customers. "I've really enjoyed the good, professional and interesting people I have met on a daily basis, everyone has been so kind and willing to help me learn and grow. Relationships are very important to me when it comes to the work place," said McKay Hawkes.
McKay lives in Sugarhouse and enjoys spending time with his family. Although he's not married and doesn't have any children – yet, he has two nephews and a niece that he absolutely adores. We are glad that McKay has joined the Unique Deliveries family and has the opportunity to work with our great customers.
McKay is planning to stop in and visit all of our customers in the next few weeks, so be sure to keep an eye out for him. Let him know how Unique Deliveries can better assist your FF&E, furniture delivery and warehouse storage needs. Adding McKay to our team is one more way that Unique Deliveries provides our signature White Glove service to all customers!
For any FF&E, furniture delivery and warehouse storage needs, please contact McKay Hawkes through the Unique Deliveries office at 801. 397.1041 or McKay@UniqueDeliveries.com.